Committed to Excellence in Medical Training
3Hundred Training provides medical education with a patient-focused approach. We are passionate about what we do, and we want you to be a part of our community. Lifelong Learning and continuing education shouldn't be lame and boring, and we vow to give you our 300%.
Lock In Our Discounted Rate!
We are a new company, but we've got big plans!  We will continually be adding awesome content and new features over time. But, if you sign up today, you are with us from the beginning. Your rate will never go up!
Annual Membership
Monthly "Grand Rounds" Lecture (ALL)

Monthly Live Q&A Session (ALL)

Badass Case Reviews (ALL)

Special Topic Focus (ALL)

Match on a Fire Podcast for CE credits (ALL)

Membership Community

The Vault 

Member Discounts on Specialty Courses

Discounts on 3Hundred Merch
Quality learning remotely and affordably.
Members have full access to all the NREMT and State of CO approved offerings you see below.
Click on a link to explore!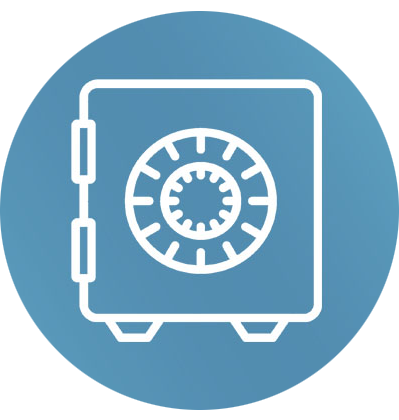 All of our professional trainings – past and present – are maintained in The Vault.  Simply search NREMT specific categories to easily access specific education offerings. With our annual membership, members have access to all of 3Hundred Group's past trainings, and will get continuing education (CE) credits for completing courses in any category.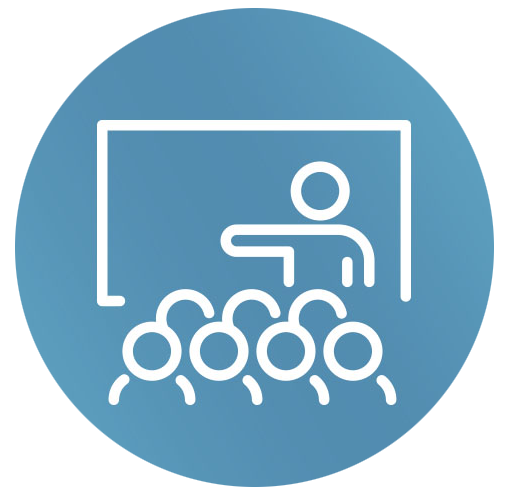 Monthly "Grand Rounds"
We strive for excellence in medicine. Each month, we present a different topic based on the NREMT requirements for recertification. We offer the opportunity to follow up the Grand Rounds with a live Q&A session with the instructor and working medical professionals.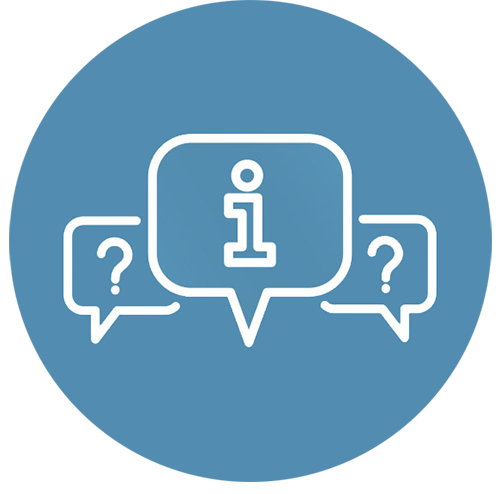 Live Monthly Q&A
Get your most burning questions answered in our live monthly Q&A session. These sessions are based on the month's Grand Rounds presentation, and will be led by instructors and expert special guests.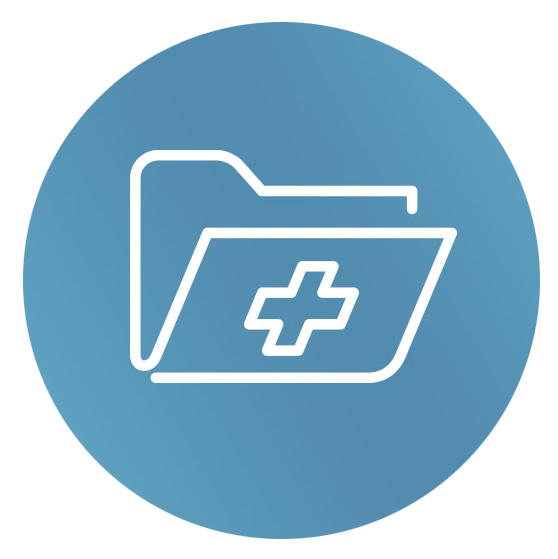 Badass Case Reviews
Learn from experience! Review real calls with providers and instructors, in a way that will change how you practice medicine.  Strive for excellence by learning from others' triumphs and mistakes.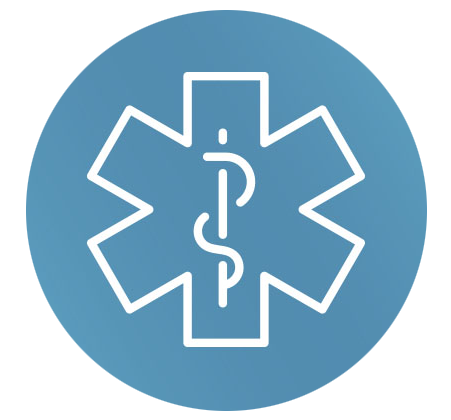 Special Topic Focus (STF)
Greatness builds on core knowledge. Fundamentals are key to effective and efficient patient care. STF is rooted in core content. Lessons rotate through various subjects such as pharmacology, pathophysiology, anatomy, procedures, ventilator management and much more!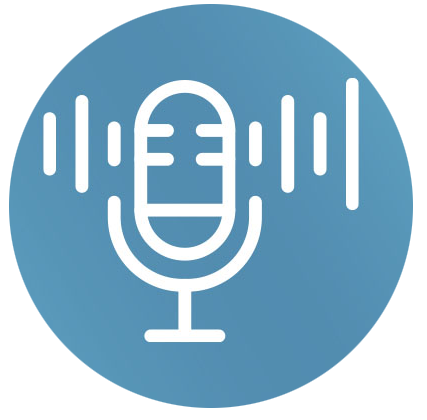 Get continuing education credits for listening to our podcast!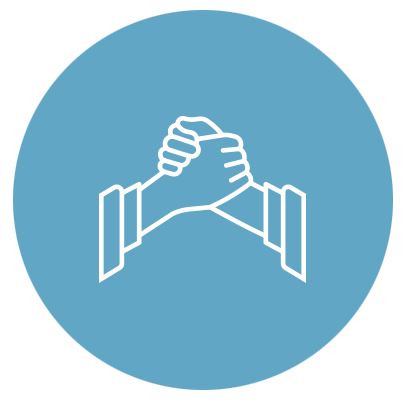 Membership Community
24/7 Access to our exclusive, friendly, online membership community for networking, engagement, questions, advice, and socializing.
Annual Member Discounts on Specialty and Custom Courses
Exclusive discounts on specialty courses.
3Hundred Training Group is CAPCE (Commission on continuing Pre-Hospital Education) approved. You worked hard for your certifications, we will help keep you keep them current!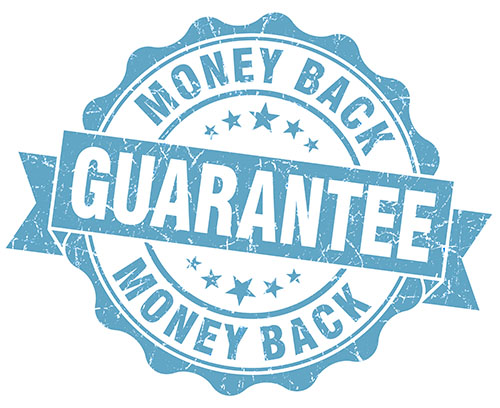 MONEY BACK GUARANTEE
Free trial for 2 weeks! You can view any of our content at no risk for 2 weeks, and if you don't like it, we'll give you your money back.  No questions asked…except how we could do better! 
There is one caveat.  Once you have downloaded a CE certificate, you accept the terms of the account and will no longer be eligible for a refund.
Can I use this training to meet my National Registry Emergency Medical Technician continuing education (CE) requirements for recertification?
Absolutely. We are accredited by the Commission on Accreditation for Pre-Hospital Continuing Education (CAPCE).  You can use your CEs obtained through the 3Hundred Training Group to meet your requirements. Check out our accreditation page if you have more questions. Annual Membership students will be offered all of the specific hours necessary to meet the hour and topic schedule as required by the NREMT for recertification.
How does the membership work exactly?
Once you join, you will get immediate access with your own unique login credentials to our online learning platform. Successfully complete a course for a printable certificate of completion. Explore the different types of NREMT approved education available. In addition, you'll get email communication about the various live events each month and new content.
When do the live sessions take place?
Glad you asked! Our monthly live training, Q&A, and case review sessions, typically take place on Wednesdays 2pm Mountain Time, via Zoom, but on occasion we flex according to what works best for the majority of our membership. But, even if you miss the live session, all of our sessions are recorded and added to the vault for lifetime access.
What is the style of training?
We take our care very seriously, but not ourselves. Our goal is to offer entertaining and engaging training. We hate being bored!
Tell me more about the member discounts.
In addition to our membership program, we also offer standalone courses and specialty training. Annual members receive discounts on these other offerings. They also receive discounts on 3Hundered merch!
Who are you?
Check out the Our Instructors page to learn more about each of your instructors and our Medical Director and founder, Dr. Shannon Sovndal.
What is The Vault?
The Vault comes exclusively with the annual membership. All our education – past and present – is maintained in The Vault. Simply search NREMT categories to easily access specific educational offerings. This takes the stress out of your NREMT recertification. For example; if you are working towards recertification, and are short on specific airway category of learning, you can simply type "Airway"  into The Vault, and voila, get the hours you need!
Who is the membership for?
Anyone who wants to pursue their greatness! All first responders (law enforcement, EMR, EMT, Paramedic), medical students, residents and anyone else who wants to learn more about medicine.
How do the case reviews work?
We will look at real calls by first responders.  The moderator will break down the strengths and weaknesses so we can learn the mechanics and medicine behind the call.
What if I join and I find it's not for me?
No problem!  Your membership comes with a two-week, money-back guarantee. There is only one caveat, if you decide to download a continuing education certificate, then you are agreeing to the contract. (You can watch and learn from the content and cancel during the two-week period. You just can't cancel after you have your CE certificate in hand).
What about the "membership community"? How does that work?
All members have access to our exclusive, friendly, online, membership community.  We want everyone to pursue their greatness. We also know that often takes "a village." Through networking, engagement, questions, advice, and socializing we hope to move everyone closer to their goals of achievement. We believe you should surround yourself with "pumps" not "drains." That's what this community is all about!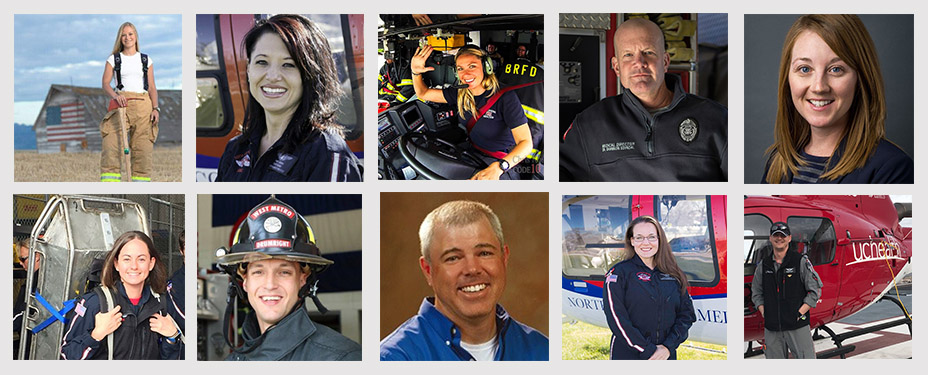 Our cadre is knowledgeable and fun. They have extensive field experience and also specialize in effective teaching.  You won't find a better group anywhere!
Explore our Specialty Courses and In-Person training options.
We also offer stand alone courses and in-person training to help you maintain your certifications and pursue your greatness.