Exciting News!
The NREMT has just announced that they have permanently removed Distributive Education limits. This means that you can obtain ALL of your required NREMT or State CEs through 3Hundred Training. Happy Learning!
3Hundred Training Group offers an assortment of education to keep you engaged and interested, and constantly improving.  Check out the descriptions below.
Monthly "Grand Rounds" Lectures
In the late 19th century, Sir William Osler started the concept of Grand Rounds at Johns Hopkins Medical school.  The intent was to pass information from faculty to residents and students through thoughtful discussion and education. We want to follow in Sir William Osler's greatness. Come enjoy our Grand Rounds presented monthly.  The real benefit of the Grand Rounds presentation occurs during the follow up Q&A and discussion sessions.  We hope to see you there!
Monthly Grand Rounds will rotate through core content of the National Component of NREMT to ensure that you are ready for your recertification. Annual members will not have to "find" particular CE hours, as the course offerings will ensure that you have met the requirements.
WATCH A LECTURE SAMPLE HERE –>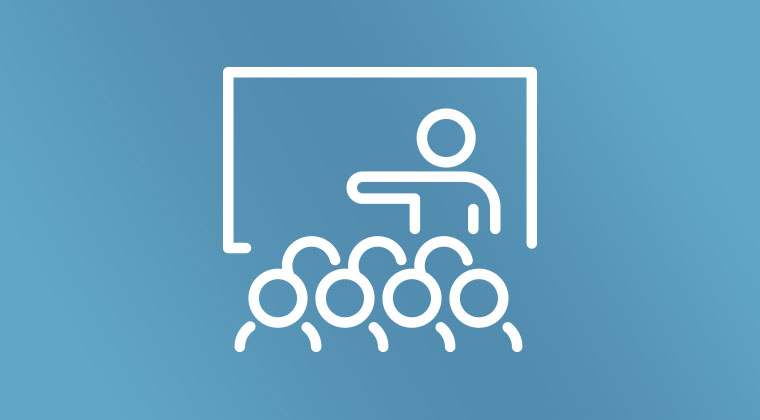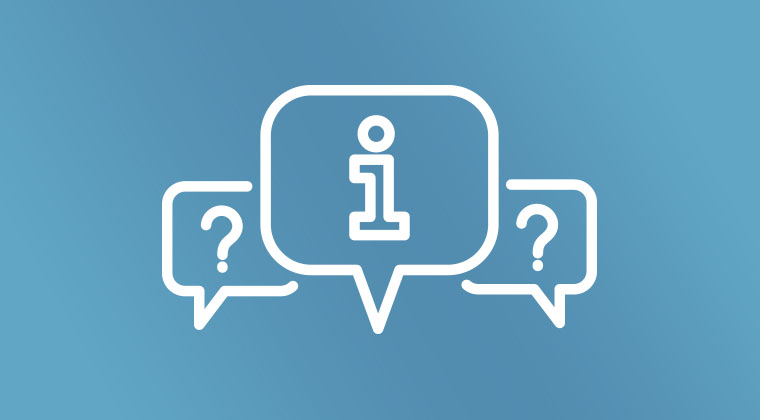 Live Monthly Q&A
Get answers to all of your pressing questions from our instructors and special expert guests.  The focus of the monthly discussion will be on the Grand Rounds Lecture.  If you didn't catch the lecture live, no problem- just check out the video prior to the session. We look forward to meeting you and discussing the topic!
Badass Case Reviews
Learn from true experience! We will present and discuss cool and interesting calls that will ultimately improve your level of care. Case reviews are an excellent and realistic way to learn from others' triumphs and mistakes. Come join the fun for a lively discussion with your instructors 3Hundred community.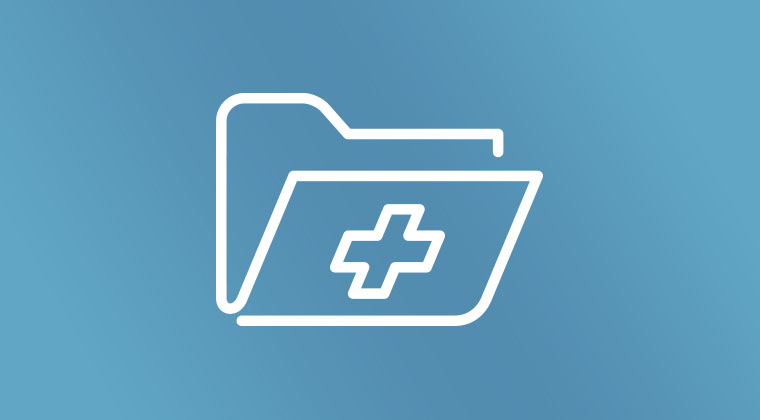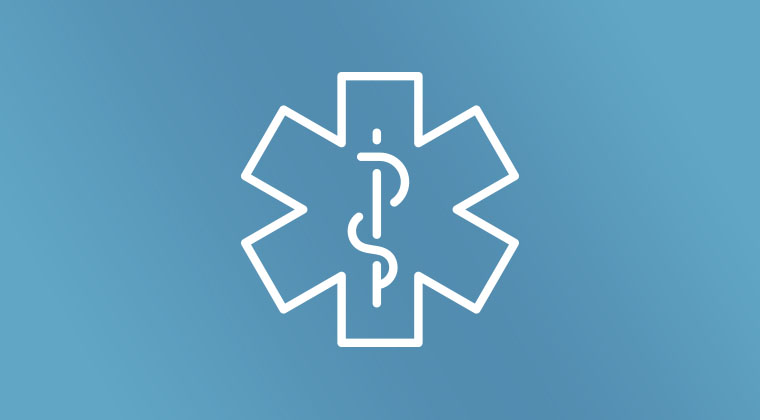 Special Topic Focus (STF)
It's time to focus on the fundamentals.  Join us for the Special Topic Focus (STF) lecture series. These will occur regularly by various expert instructors. The STF series helps cement core concepts to give you a foundation as you strive for greatness. 
Match on a Fire Podcast
Get continuing education credits for listening to our podcast! A moment of impact. Our goal at Match on a Fire: Medicine and More is to bring the best care as aggressively as possible to our patients. Produced by Shannon Sovndal, MD and Stephanie Sovndal, F-PC/FF, MOAF discusses hot topics in EMS and emergency medicine. Emergency providers, paramedics, EMTs, firefighters and first responders will enjoy the straight-forward and gritty approach to patient care as well as the honest reflections on the personal price of answering the call.
LISTEN TO THIS SAMPLE EPISODE —>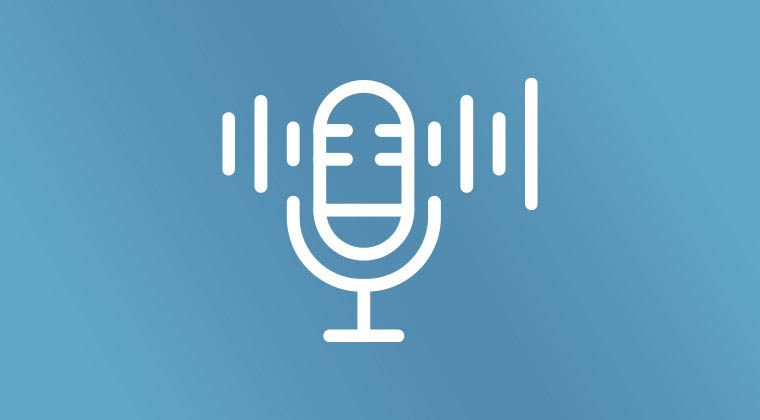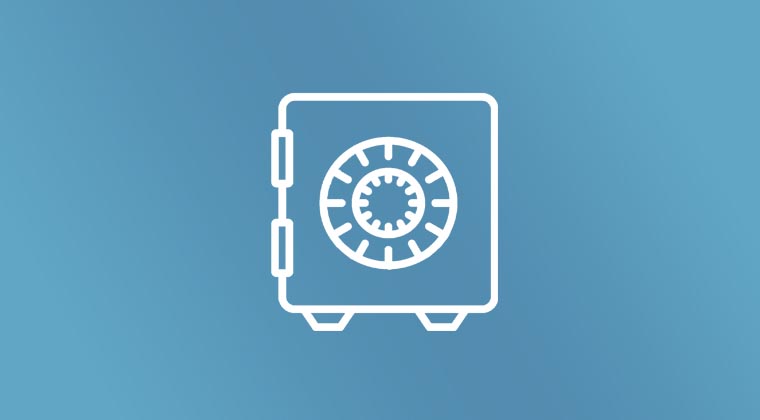 The Vault
All of our comprehensive, directed, and high quality education is maintained in The Vault. Annual members can access all our work- past and present, and accumulate CE credit for the topics that interest you.  (It also works great if you have procrastinated and find your certification expiring soon)! Simply search NREMT specific categories to easily access specific educational offerings.
Membership Community
"Pumps" not "drains" – that's what this community is all about! All members have 24/7 access to our exclusive, friendly, online, membership community. We want everyone to pursue your individual greatness. Through networking, engagement, questions, advice, and provider socializing, we hope to move you closer to your unique goals of achievement. We also encourage the members of our community to post on individual lessons to ask questions, clarify key points, and bounce ideas off other members.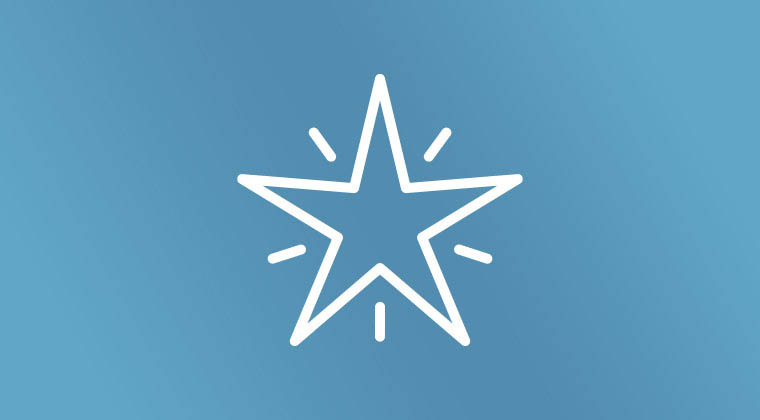 Specialty and Custom Courses
As we grow from our infancy (lookout!) we will offer additional Flight Paramedic and Critical Care Paramedic review courses. We also have specialized training for procedure compentency and ventilator use (Breathe In, Breath Out – Coming soon!) 
Discounts on Specialty Courses and 3Hundred Merch
When you are an annual member, you'll get discounts on our specialty courses and merchandise.   Who doesn't want to wear a "Crics are bougie" shirt or a "Hope..is not a treatment option" sweatshirt?!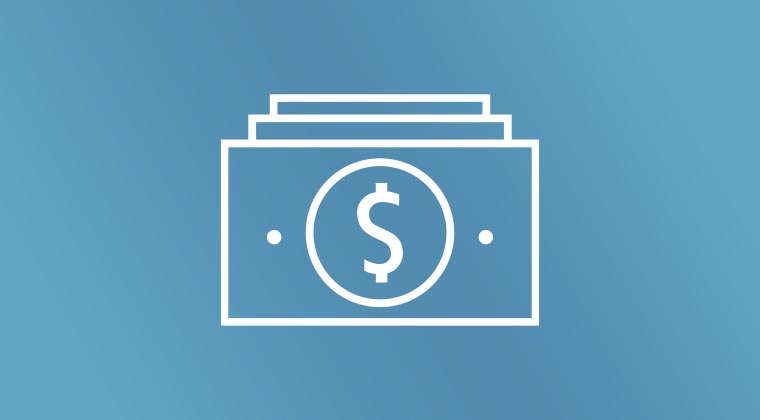 Annual Membership
Monthly "Grand Rounds" Lecture (ALL)

Monthly Live Q&A Session (ALL)

Badass Case Reviews (ALL)

Special Topic Focus (ALL)

Match on a Fire Podcast for CE credits (ALL)

Membership Community

The Vault

Member Discounts on Specialty Courses

Discounts on 3Hundred Merch